I had such a crazy awesome and busy week last week that I couldn't pull it together enough to make a card to share with you. I loved last week's AYSI challenge sketch, though. I'll have to give it a try later and see how it goes.
I'm in Salt Lake City, Utah, for the Inspire.Create.Share. Stampin' Up convention! Me and the gals started with a couple of lovely days just hanging out together in the city, eating yummy food, shopping and educating ourselves on the Charleston and other important things-to-know about the roaring 20s. Stampin' Up had the 20s themed party on last night after our first day of Convention! It was so fun to dress up and show my dance moves (as unpracticed as they were- it's harder than it looks!).
I did have just enough time to created this card before I packed my bags on Sunday. But first here's the As You See It Challenge sketch #97 where my inspiration came from.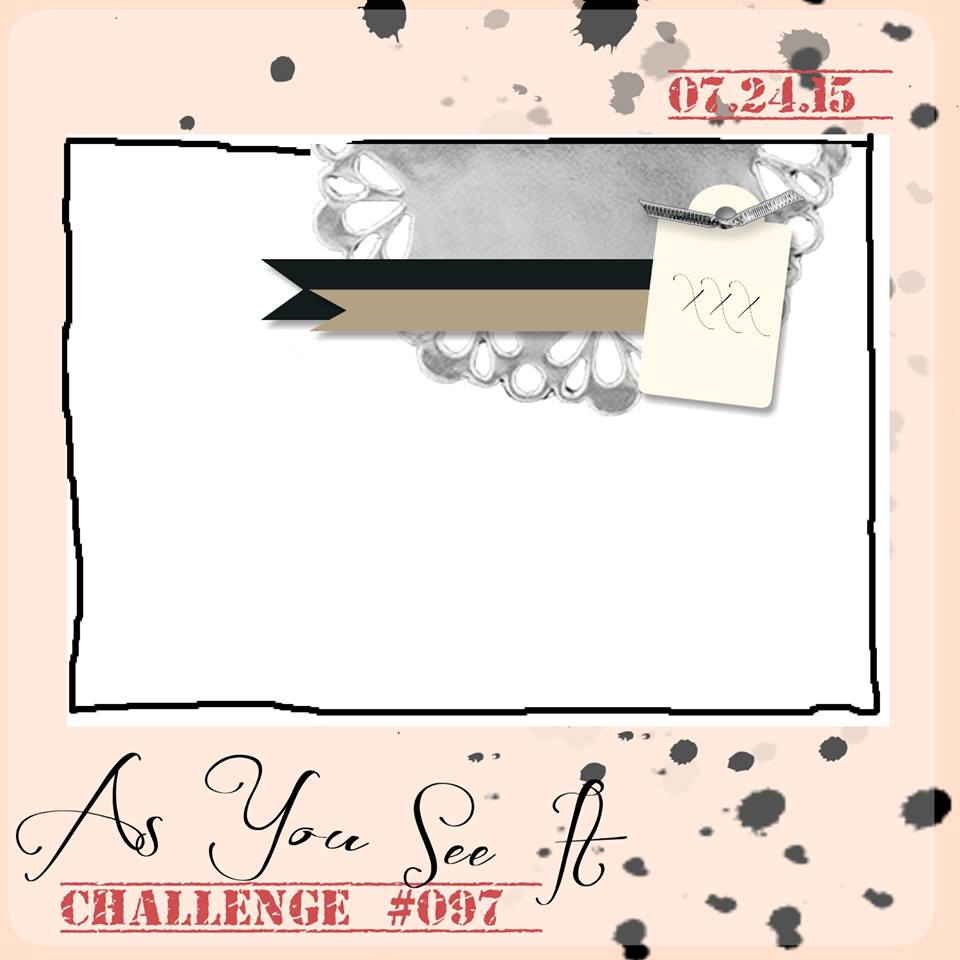 And my card is all in Pacific Point, Mint Macaron, and Basic Black. I used stamps from the Awesomely Artistic stamp set and the Bold Butterfly stamp set.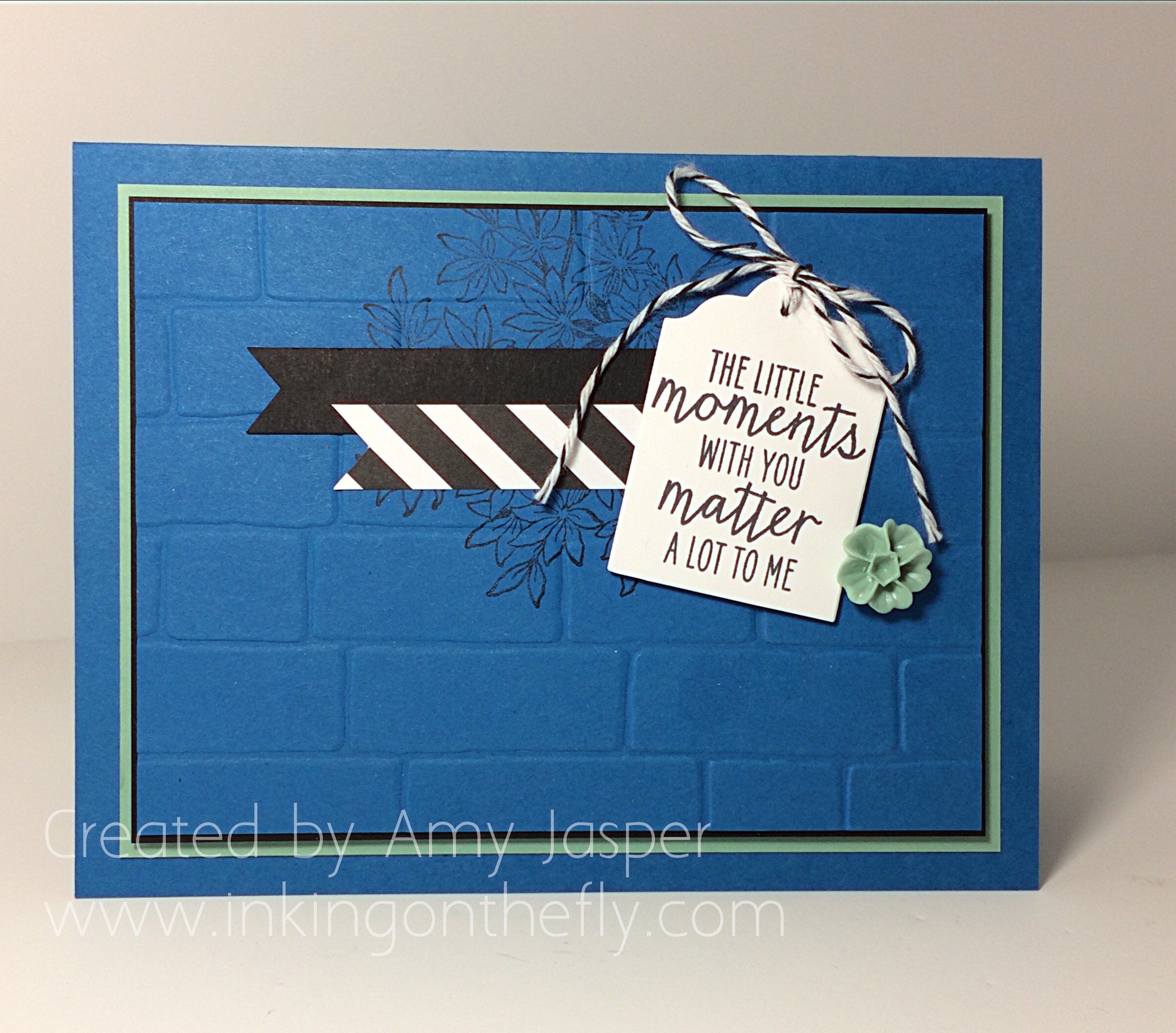 This design also uses the Brick Wall embossing folder, the new Lots of Labels Framelits (which I just cut off one end of to create the tag), and the In-Colour Blossom Accent.
Try this layout for yourself so you can share it on the As You See It website! We love to see what you create!
Here's some 1920s dance moves so you can imagine what we did at the Stampin' Up party last night!!
Amy.