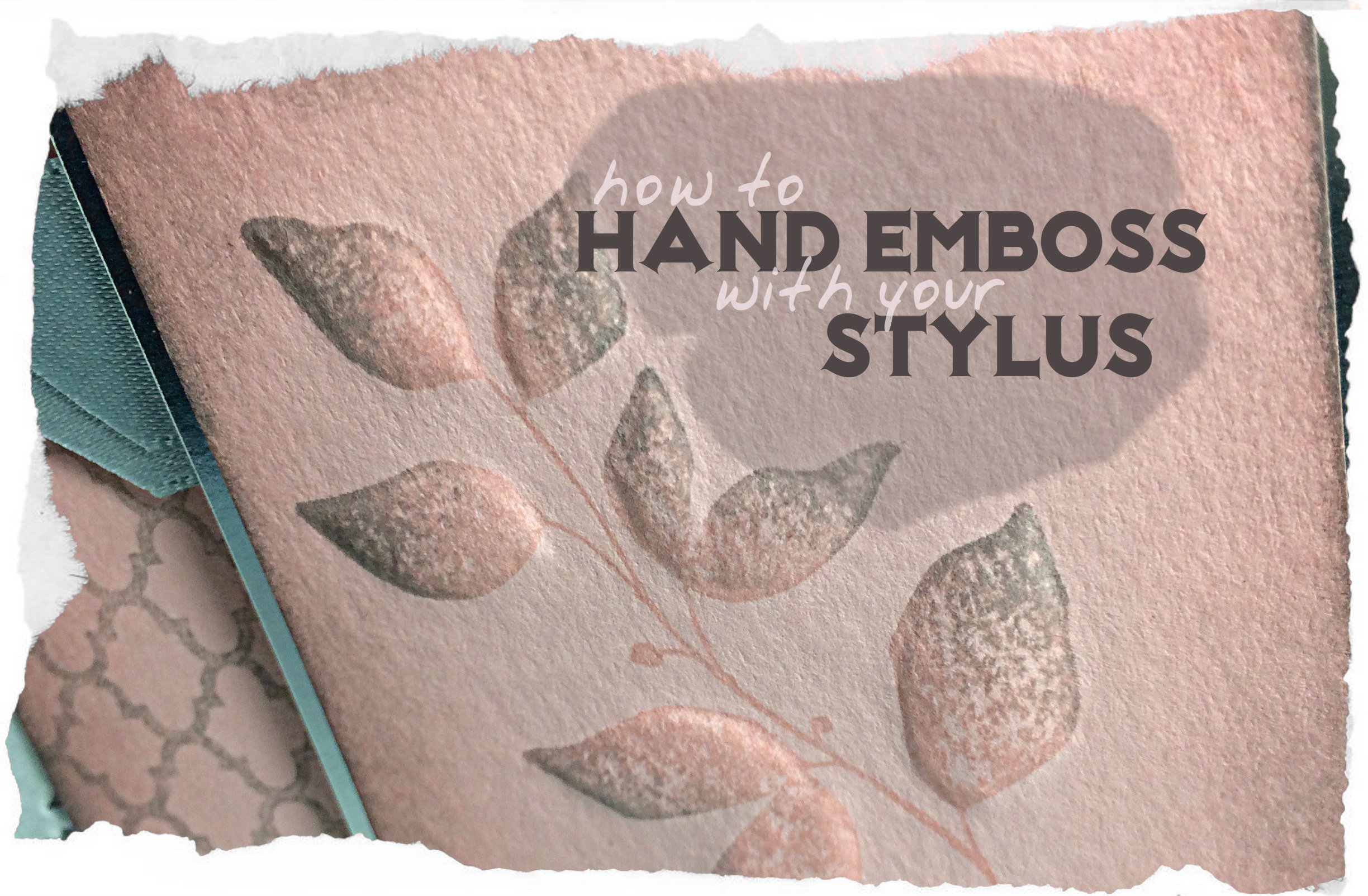 A while back, I showed you a card on which I dry-embossed the paper without a Big Shot and embossing folder. Instead, I used the Simply Scored Stylus and the Stampin' Pierce Mat. You can see that card here.
I decided to use the same technique (and the same stamp image) for my swaps at Stampin' Up! Convention.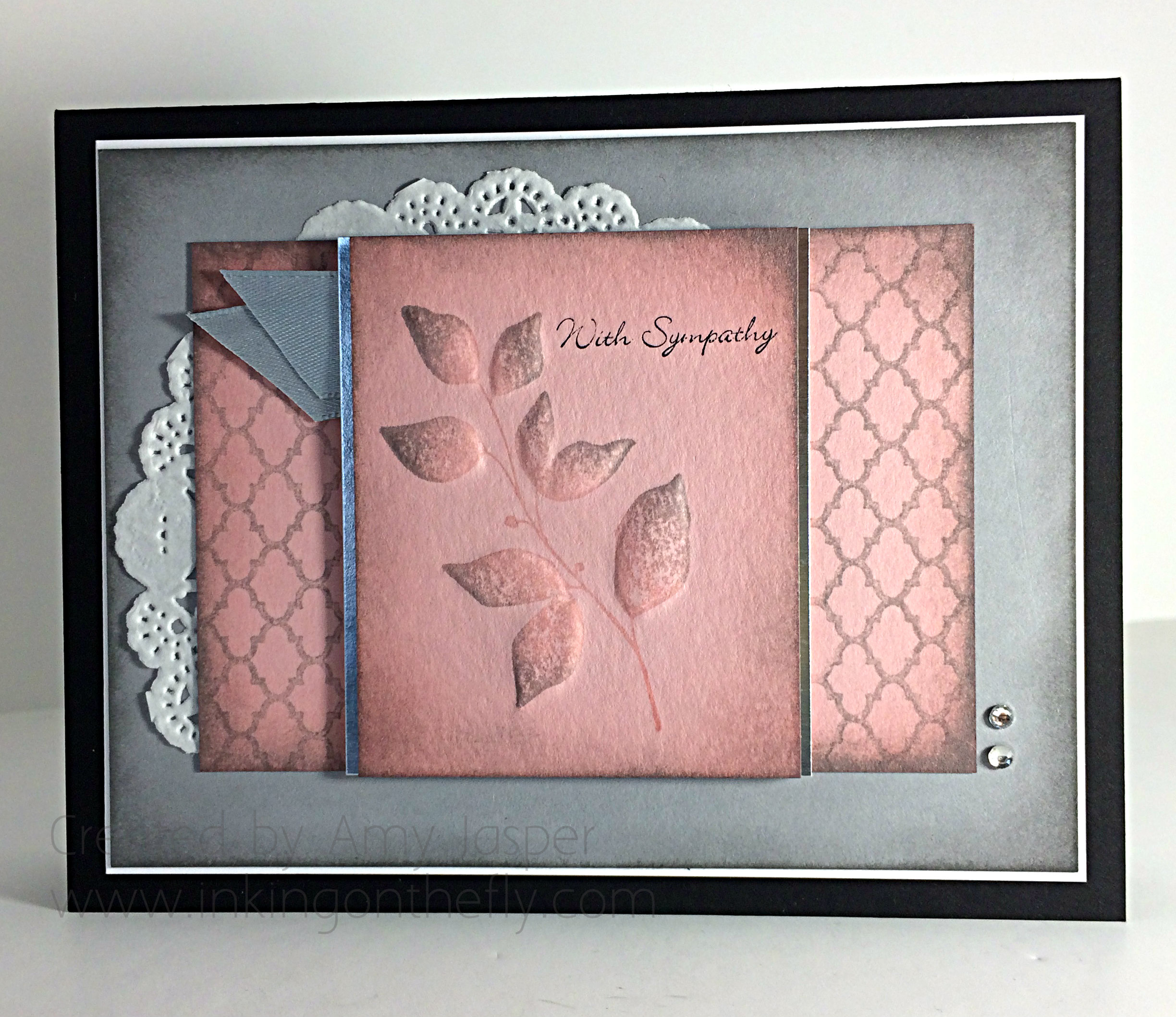 Additionally, I created a video tutorial so I could show YOU how to hand-emboss an image. Have a look and let me know what you think.
Give this technique a try. Start with a bold image stamp and emboss it with your stylus and Stampin' Pierce Mat.
Have fun!!
Amy