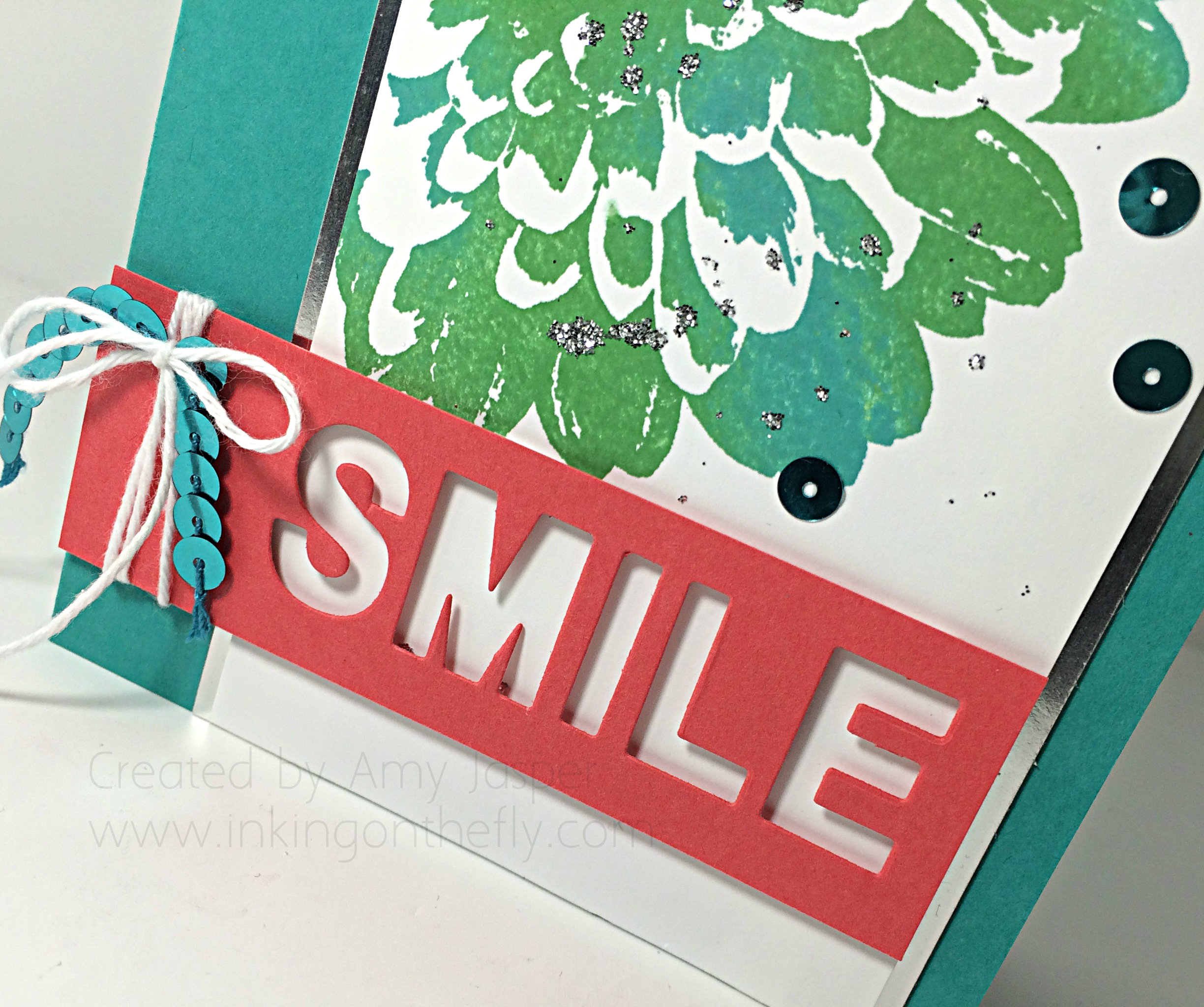 A vibrant colour combination of Watermelon Wonder, Cucumber Crush, and Bermuda Bay make this card absolutely fun! The Definitely Dahlia stamp, Little Letter Thinlits, and the bling from the Bermuda Bay Sequin Trim, Silver Foil paper, and the Silver Stampin' Glitter from Stampin' Up all work together to create this card.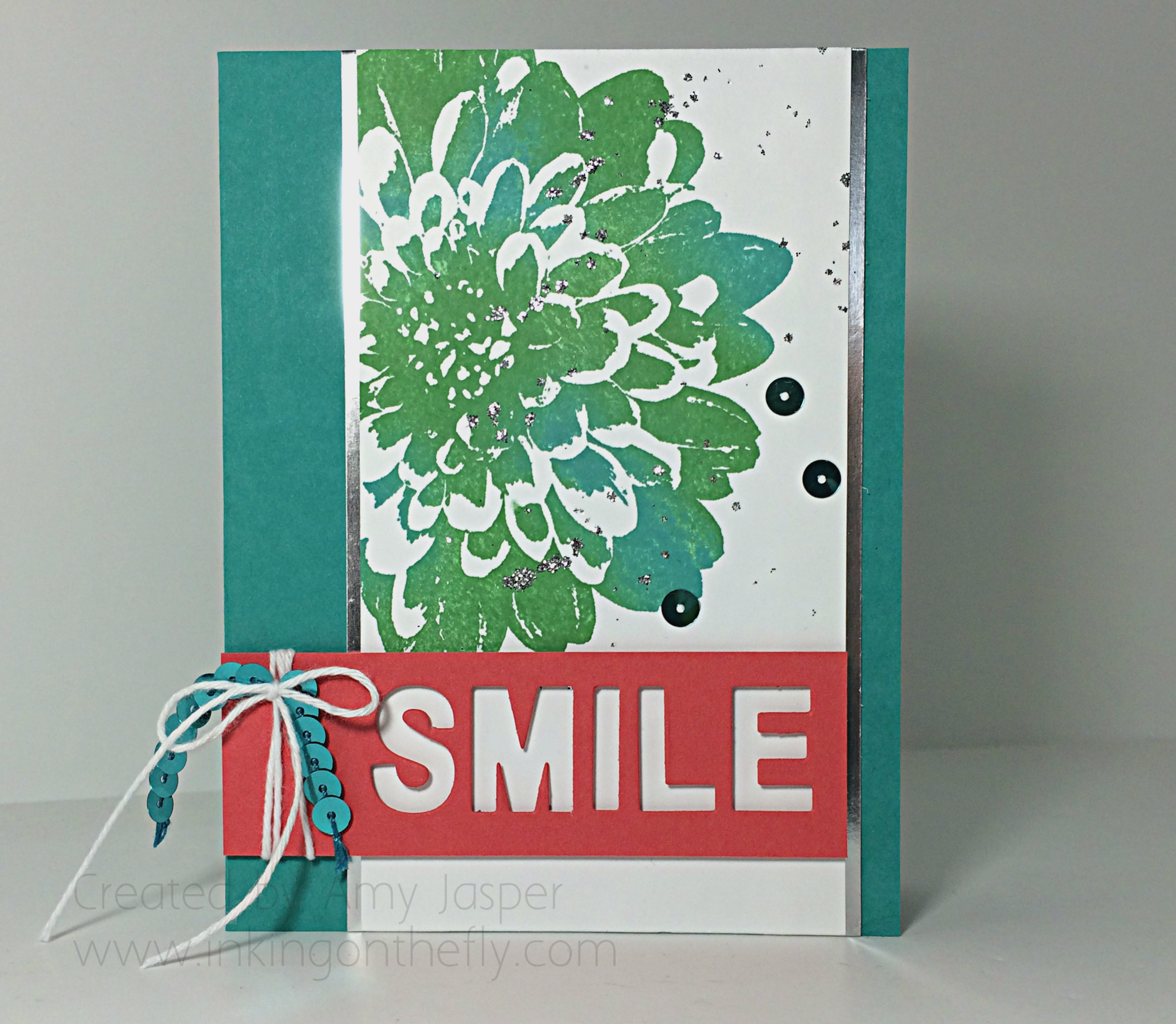 I made this one for my beautiful friend who is struggling with terrible "morning" sickness. It should be called "all day, everyday sickness" in her case. I thought of her as I made this bright, happy card and will give it to her in hopes that it will make her smile.
It all began with the beautiful, but slightly intimidating colour combination from the As You See It Challenge blog: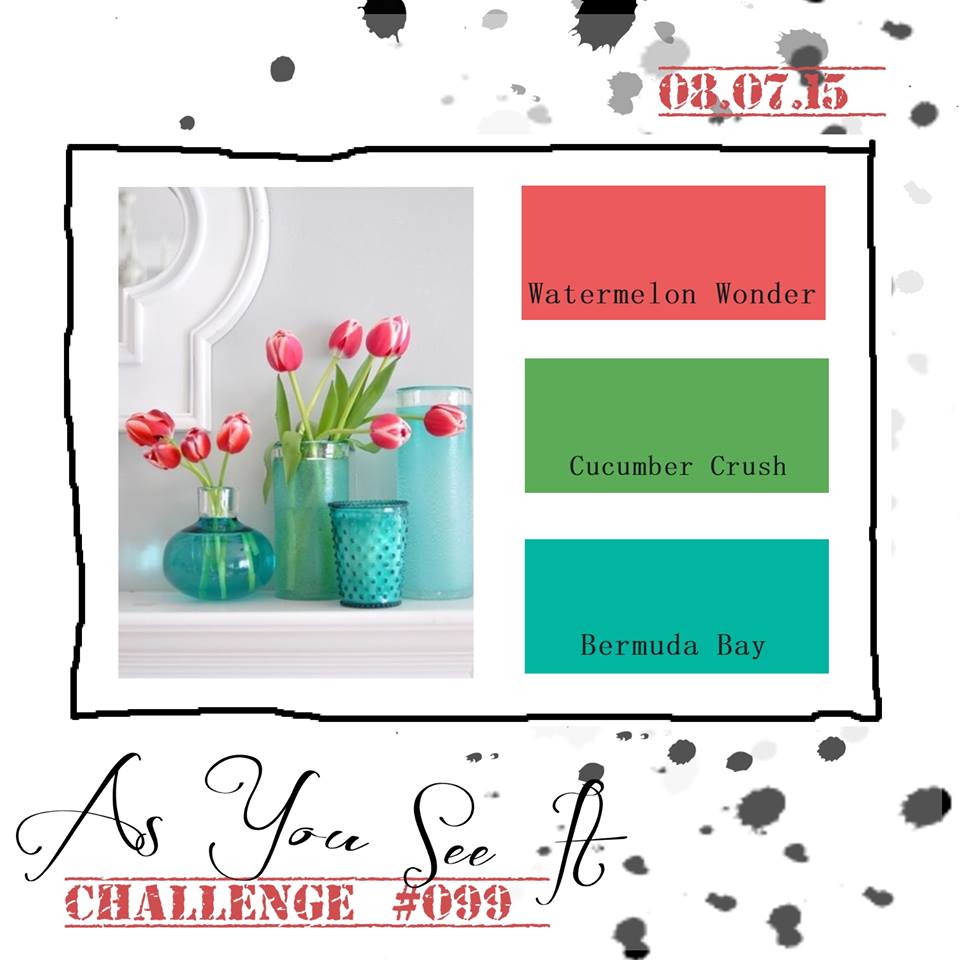 Intimidating because it is a combination of 3 beautiful and equally strong, bright colours. I adore these kinds of colours together, but, man, do I struggle with making them work for me.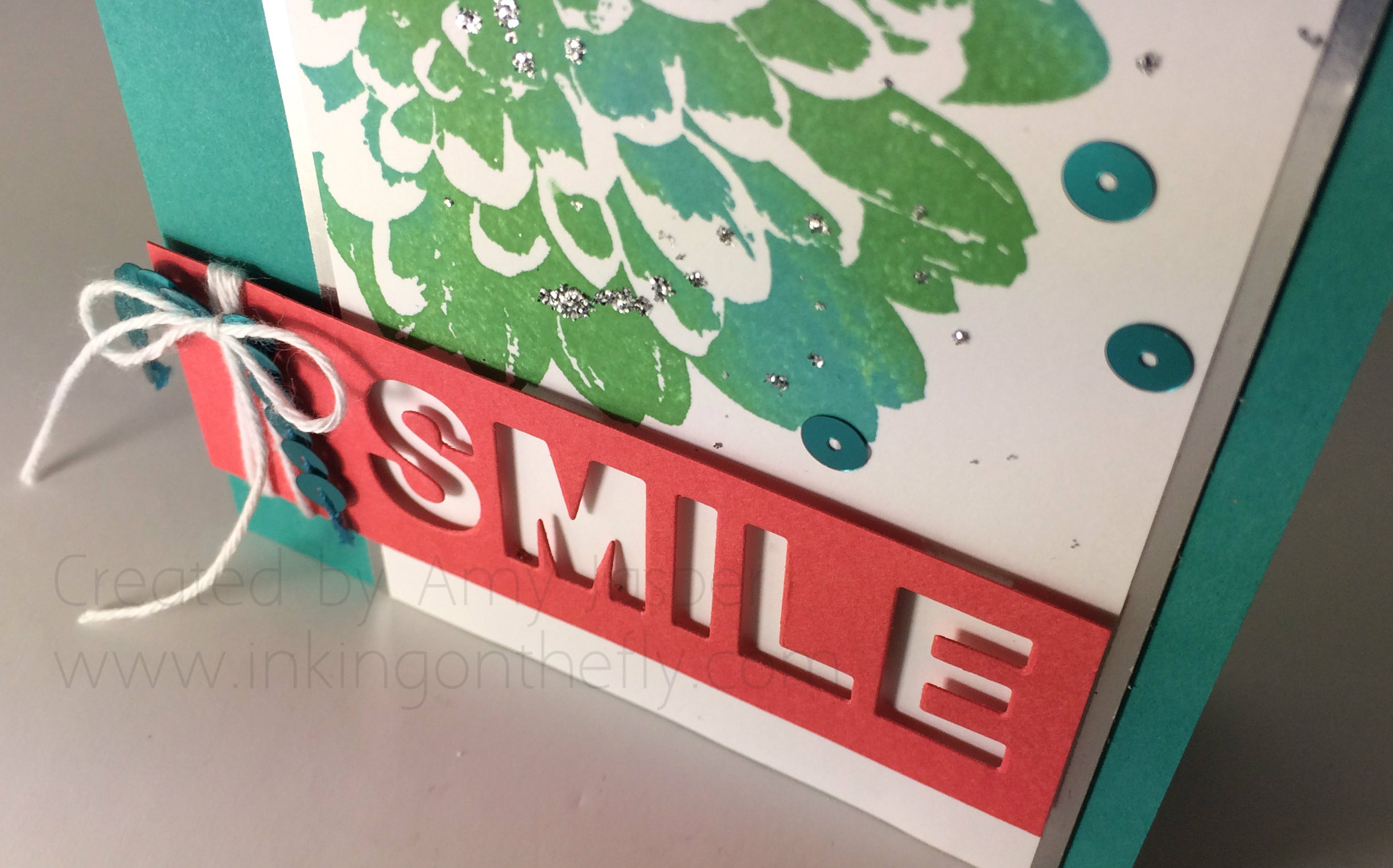 I was scared, but once I got going, it all began to come together. I have to say that I am pleased with the final product.
Amy.