Christmas is only 37 days from now! I have been busy making cards for classes and events and need to get my cards made to send off this year. I wonder what the chances are of me actually doing that? I haven't mailed out Christmas cards for a few years now, not because I don't have any, but because I just kept putting it off. Maybe you can give me some encouragement and give me the push to get it done this year!
I have a card design for you that I don't really love, but it's always good to try something different. I'm just not sure if I like how it turned out.
Here's the sketch I started with from As You See It Challenge blog: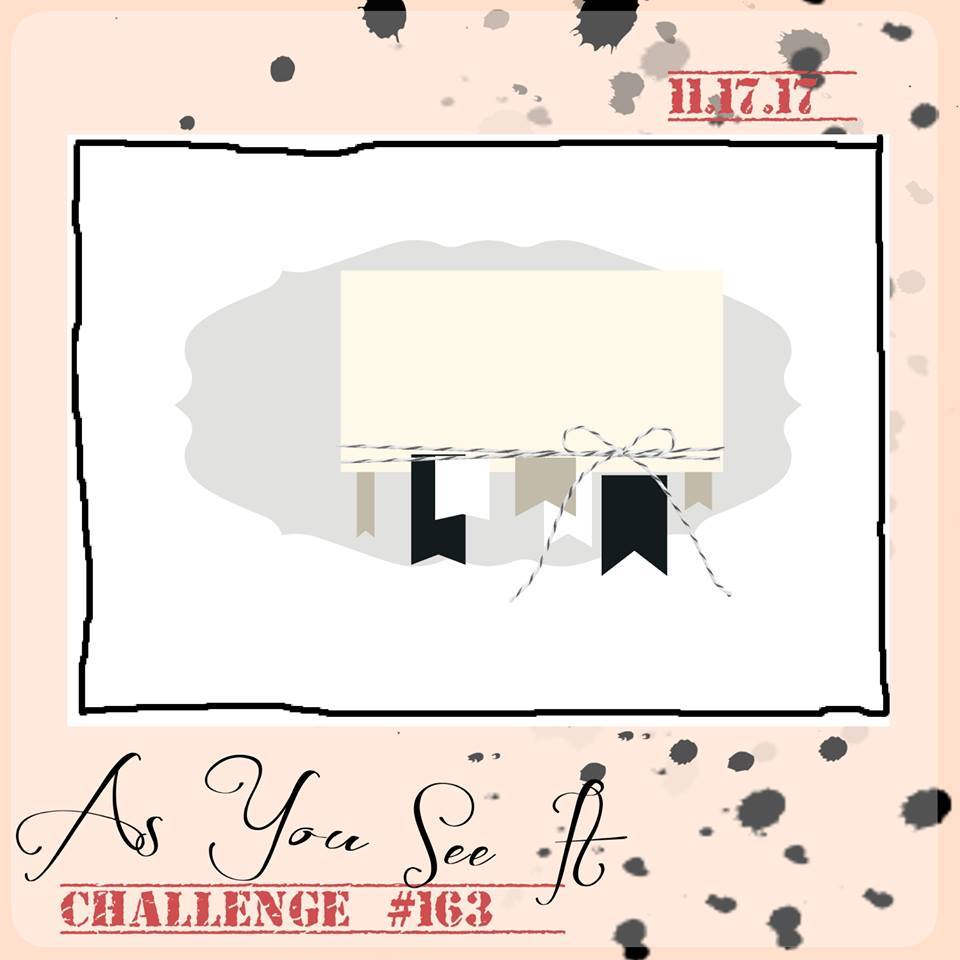 … and here's my take on the AYSI sketch: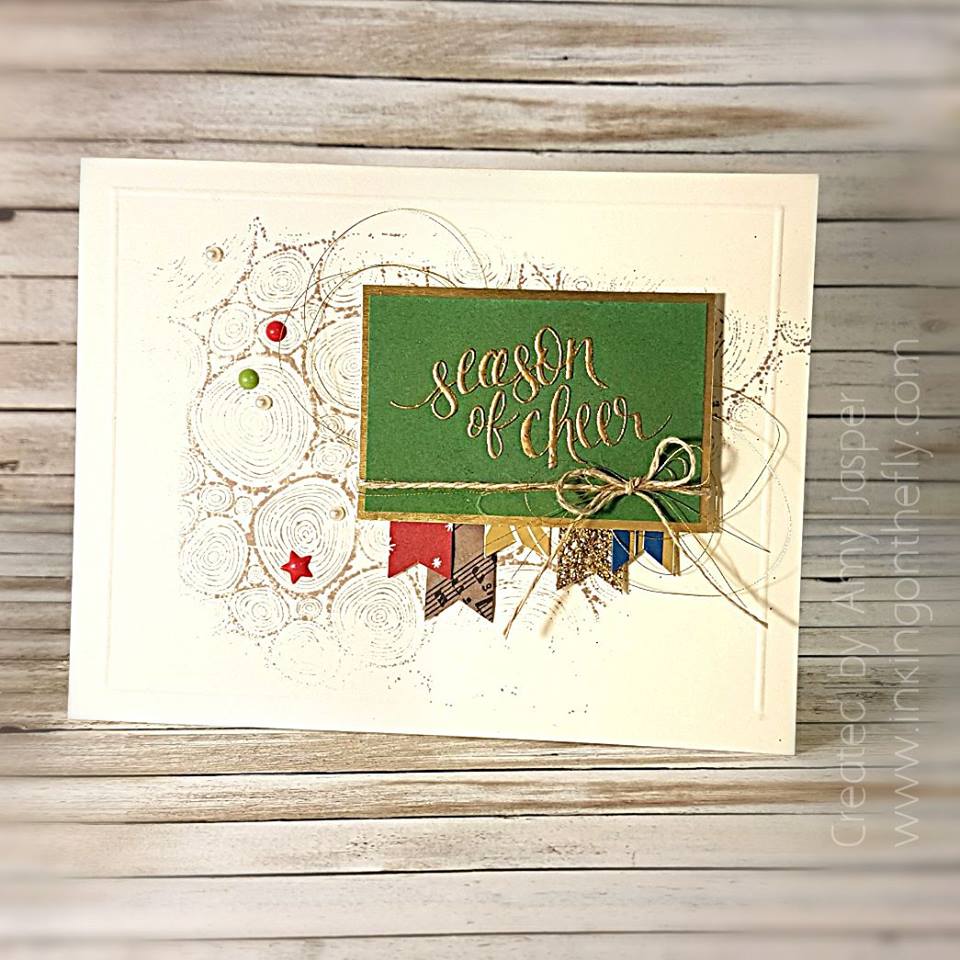 If you'd like to know more about the stamps or Stampin' Up supplies I used, just leave a message in the comments.
So … what's your verdict? Yeh or meh?