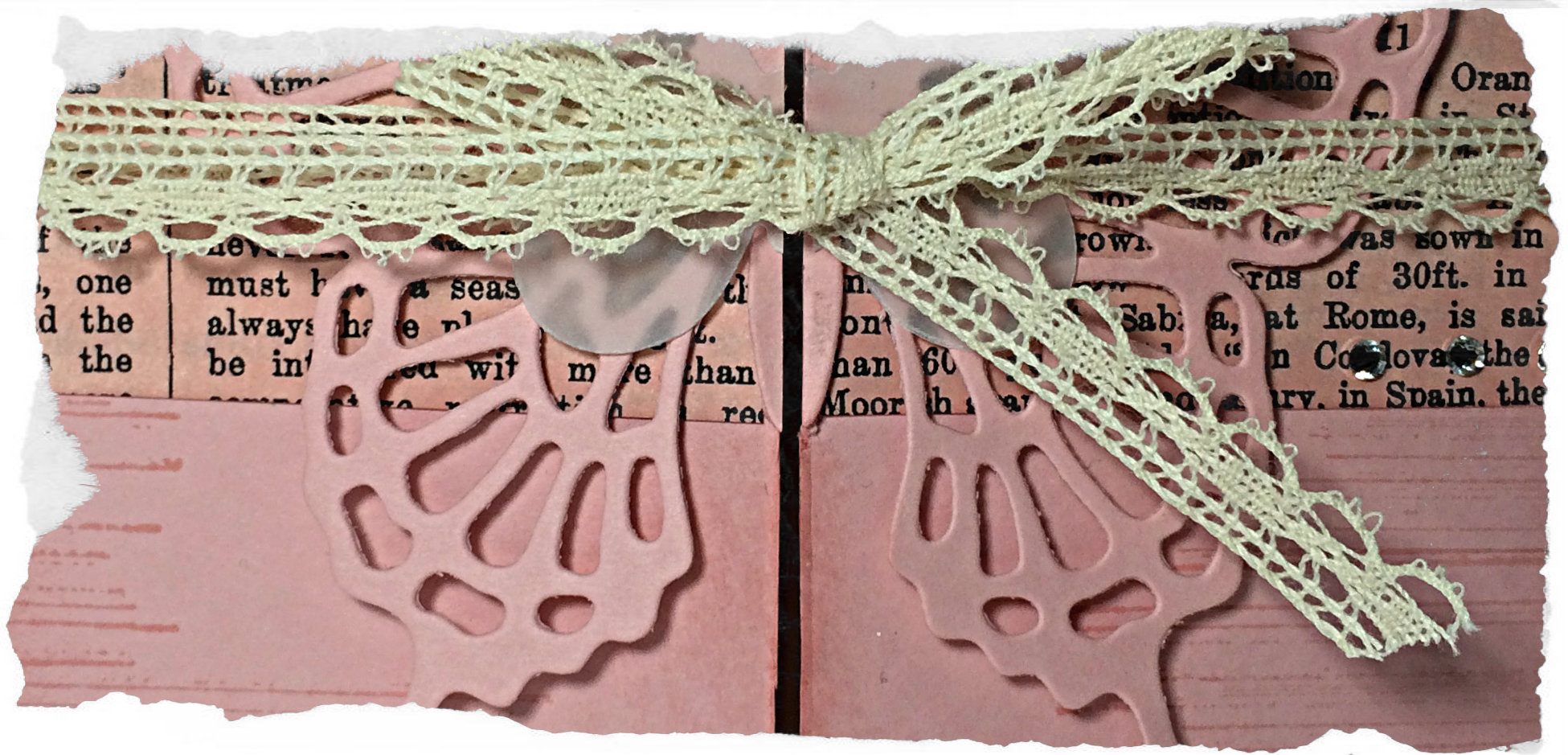 Just a quick post today with a card that was more of a prototype than a finished piece. I was hoping to tweak it a bit before sharing it with you, but hopefully you'll see where I'm going with it!
Here's the challenge from the As You See It Challenge blog this week – an assortment challenge!!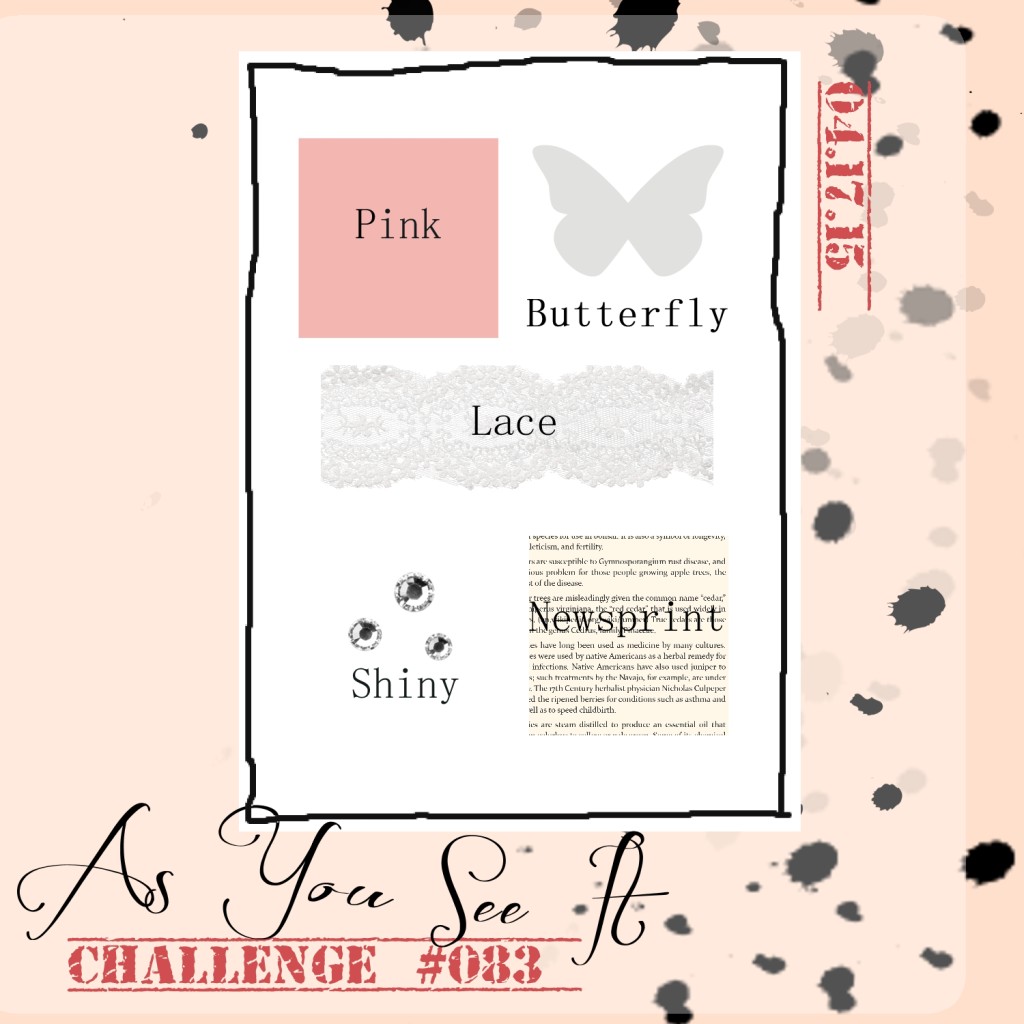 I wanted to try to create a card for this one to mimic a very simple concept that I saw online for a birthday invitation. It was a gate-fold card with a butterfly opening. So, I pulled out my Butterfly Thinlit Dies and started to figure it out. This card was my first attempt:
It was a bit of an awkward fumble to extend the cardstock beyond 11″ in order to make room for the butterfly cut out. This one ended up with a lot of fussy cutting to make it work. I then tried creating a second card with less pink on it (this is a LOT of pink for me, lol!).
So, I went from all pink to almost no pink (just the In-Colour Sequins), but still I don't feel like I've hit the mark with the design or the technique to get there. The second card uses two 5.5″x11″ pieces of cardstock to get the effect on the front. A bit of a cleaner finish that works, but I still want to work on this card design a bit more. I'll keep you posted.
What do you think? Is this something you'd like to try?
What would you create using the elements of this Assortment Challenge? Can't wait to see it!
Amy.