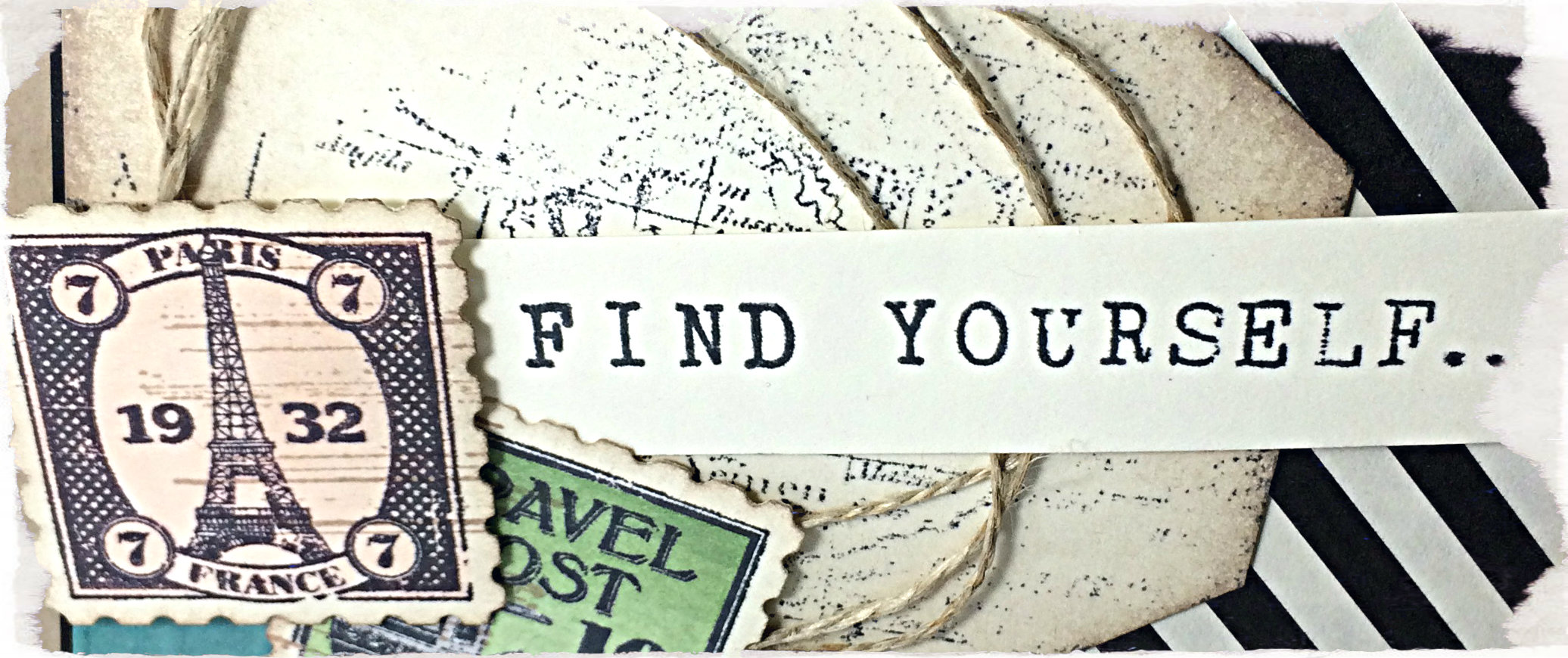 The Alphabet Rotary Stamp from Stampin' Up! offers so many possibilities!! This card began with As You See It Challenge #76 with some stripes and a late start. But I think it finished well.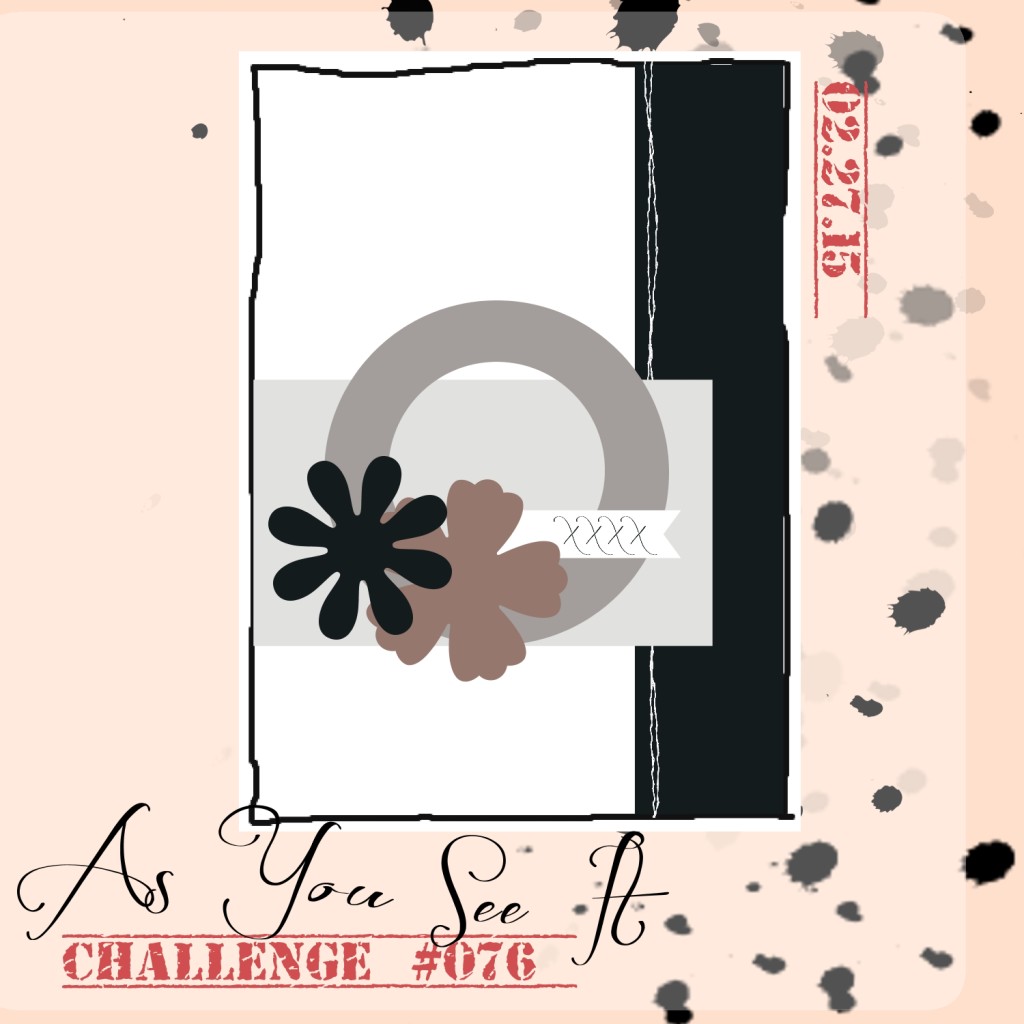 I did this sketch once before. I tested it out and didn't like my results. Sometimes, an idea doesn't come out how you intended. Many times, my designs are a journey, but to where, I don't know until I arrive, lol!
Here's my card this week: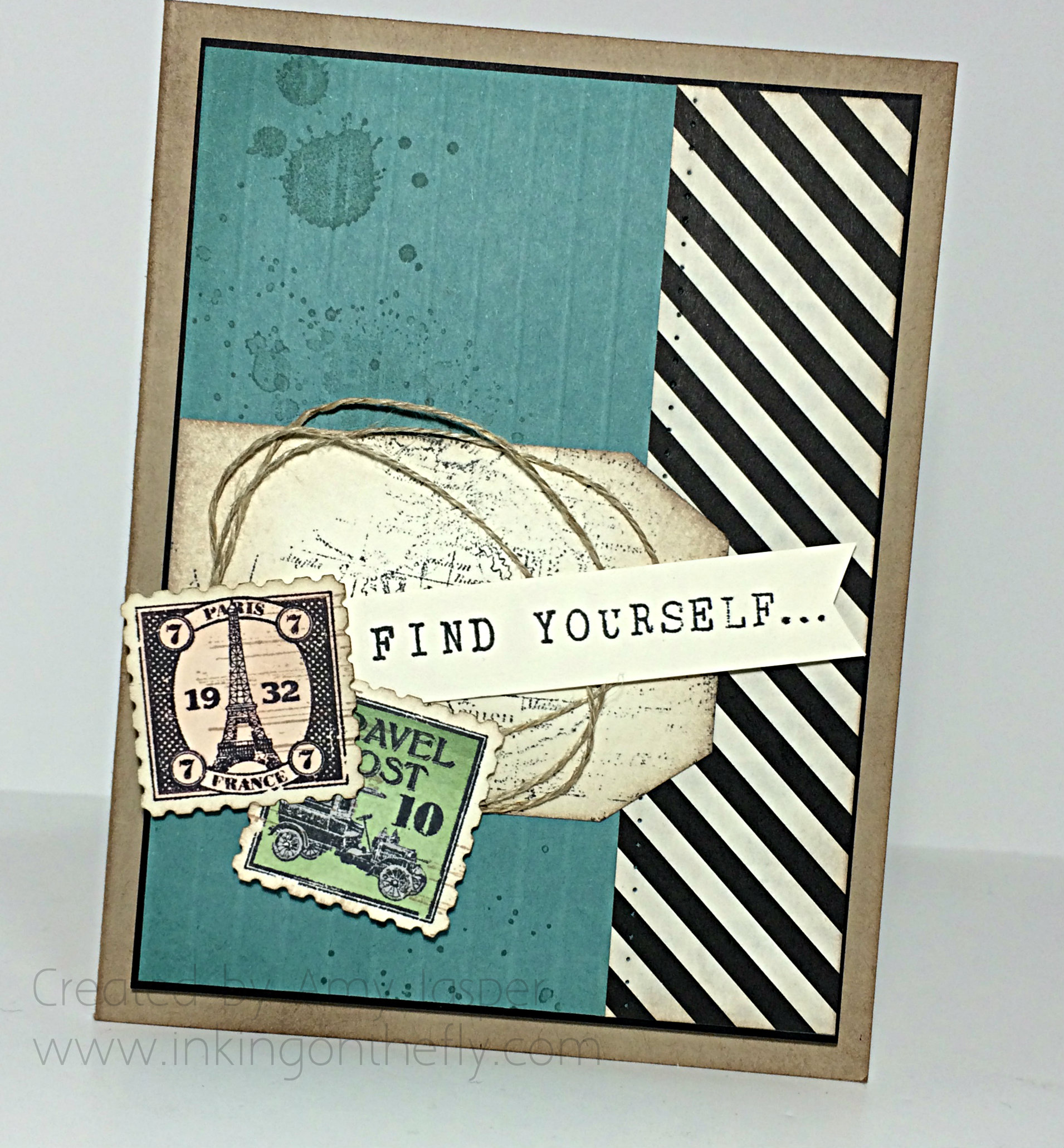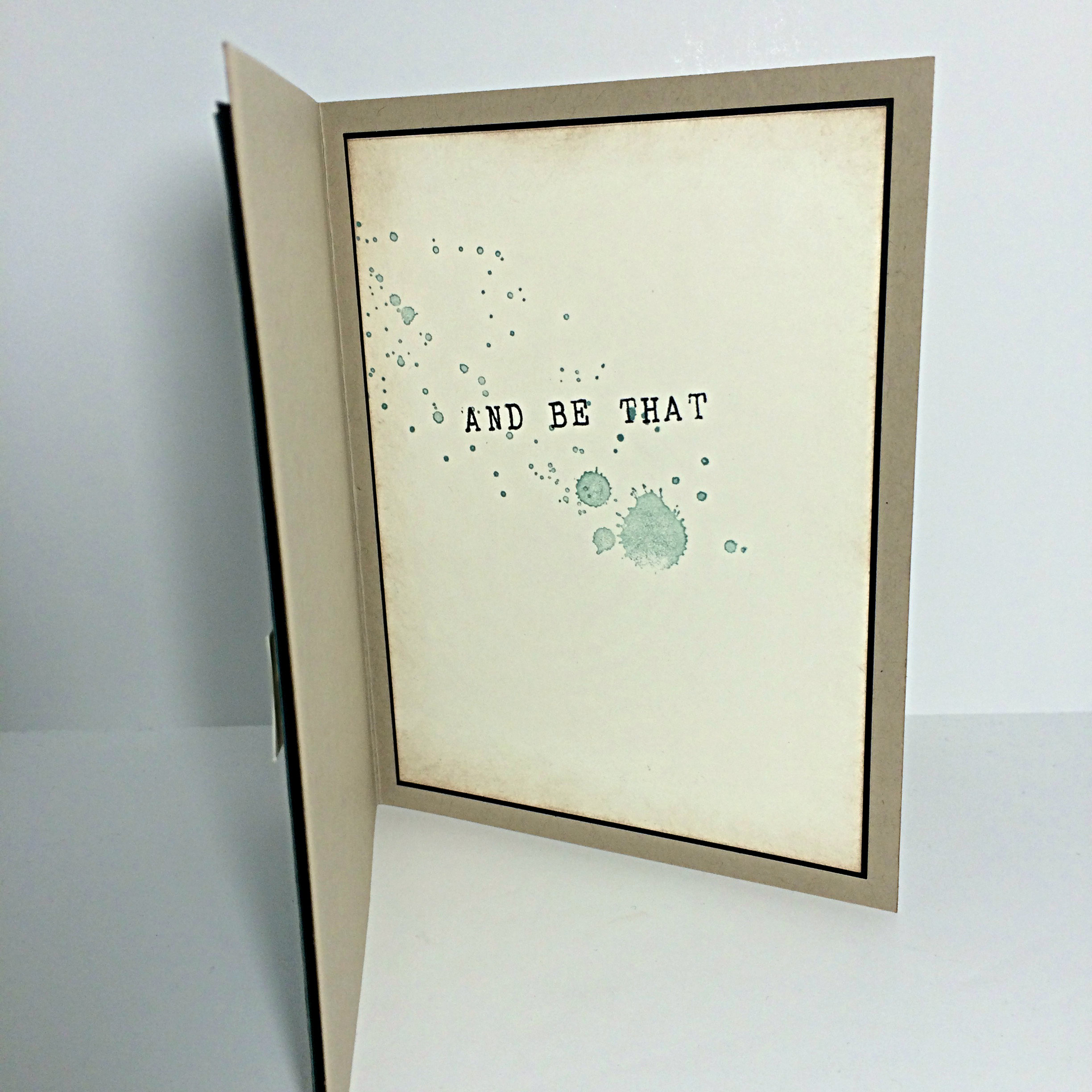 Feel free to ask questions by leaving me a reply to this post!
Be sure to give the challenge a try this week. Hope to see your card on display on the As You See It Challenge Blog!
Amy