Hello hello!
Today's post is about the As You See It Challenge: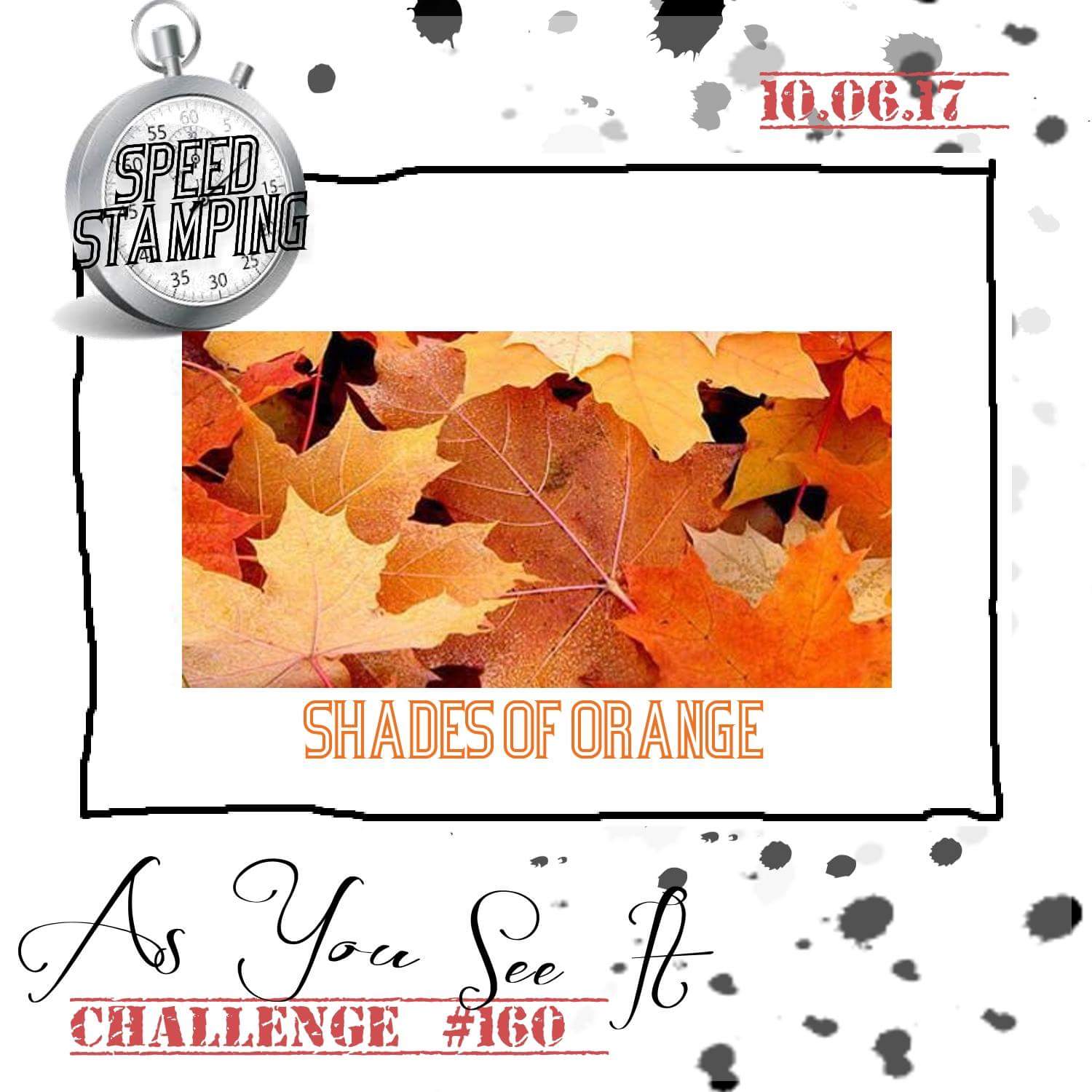 Its a speed challenge, which means you have to complete it in 10 minutes or less. These challenges can be stressful, but also very freeing and pretty much ALWAYS get your creative mojo pumping. I think they are definitely my favourite challenges to do. I almost always am not perfectly happy with my final result, but I often do a spin-off card after the speed run. These push me to think fast and fuss less.
For your entertainment, I recorded my process of creating my challenge card.
You can watch the short video here:
I actually am quite happy with this cute and simple design. I used the Foxy Friends stamp set with Pumpkin Pie ink. The cardstock colours include Whisper White, Cajun Craze, and Pumpkin Pie. The wood patterned paper is from the Wood Textures Designer Series Paper Stack. The thanks stamp is from the Thankful Thoughts stamp set.
Here's my finished product: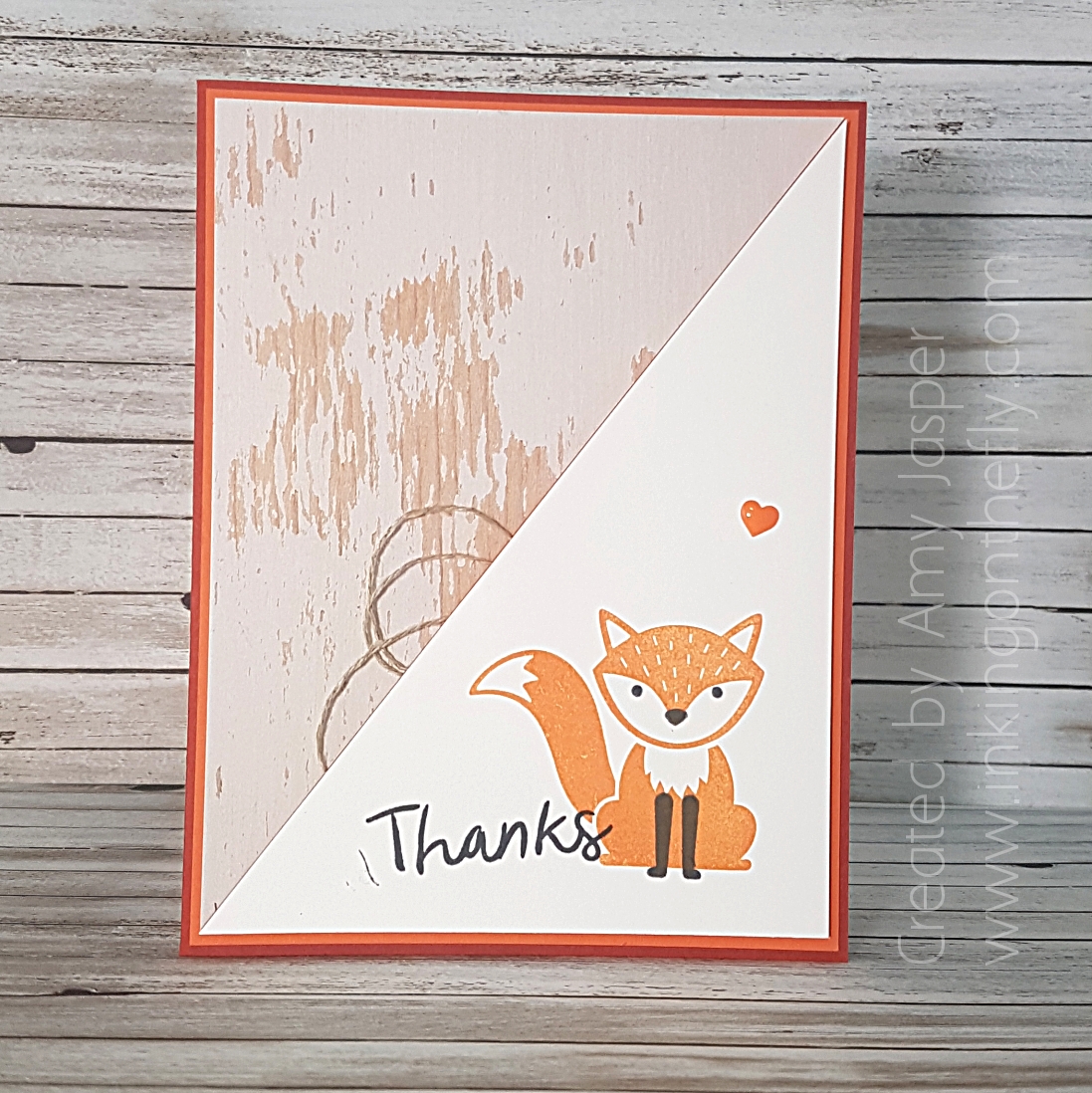 The little heart embellishment is from the Brights Enamel Shapes pack. You can see my usual little swirl of twine (Linen Thread, in this case) to add a little bit of fun.
Part of the chaos of speed stamping means smudged ink sometimes and there it is for all to see right beside my "thanks". That's what happens ahen you stamp after attaching the cardstock with Stampin' Dimensionals!
I encourage you to try speed stamping.  Its a little crazy, but really ramps up your creativity!